Talbot County Garden Club Symposium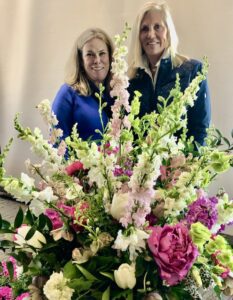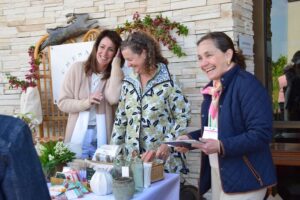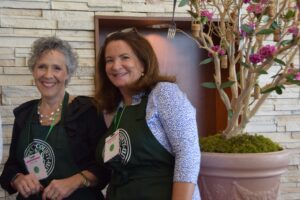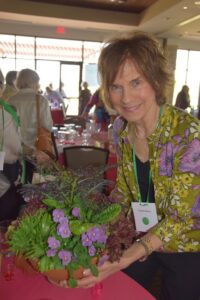 It's a wrap!  Talbot County Garden Club's premier garden symposium, Corks, Forks & Flowers,  was a rousing success.  More than 200 passionate gardeners enjoyed the day-long event April 25th at the Temple B'nai Israel in Easton.
A trio of entertaining and knowledgeable speakers shared their expertise on new varieties of favorite flowers for the home cutting garden, wine growing on the Eastern Shore and raising farm-to-table food.  In between, attendees enjoyed shopping from a range of unique jewelry, apparel and garden vendors, an elegant lunch, and  wine tasting from Triple Creek Winery in Cordova, one of the symposium speakers.
Thank you to everyone who attended and to all of the many volunteers who made it happen!  All of the proceeds from Corks, Forks & Flowers will support Talbot County Garden Club's civic projects, including five public gardens in Easton.