Who We Are
The Talbot County Garden Club was established in 1917 to help enrich the natural beauty of the environment by sharing knowledge of gardening, fostering the art of flower arranging, maintaining civic projects, supporting projects that benefit Talbot County, and encouraging the conservation of natural resources. Noteworthy projects include: maintaining the grounds of the Talbot Historical Society, Talbot County Free Library, and the Five Corner's Fountain Garden, and Frances Plate Children's Garden at Idlewild Park, as well as numerous other activities.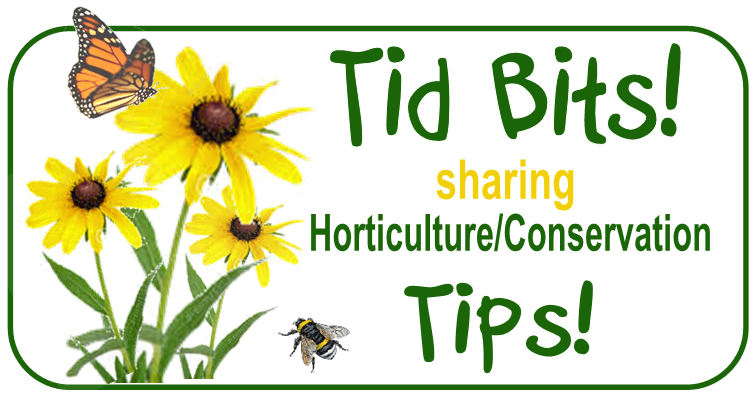 Check out the latest issue of Tid Bits!
All the issues can be found here.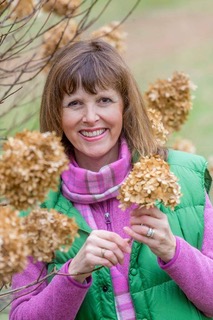 Lecture Series Kicks Off January 25
11 a.m.
Talbot County Free Library
100 West Dover St.
Easton, MD 21601
In this lecture Jenny Rose Carey will take you on a tour of her some 30 gardens at her historic property "Northview," in Ambler, Pennsylvania.
Click here for information on the 2022 Lecture Series.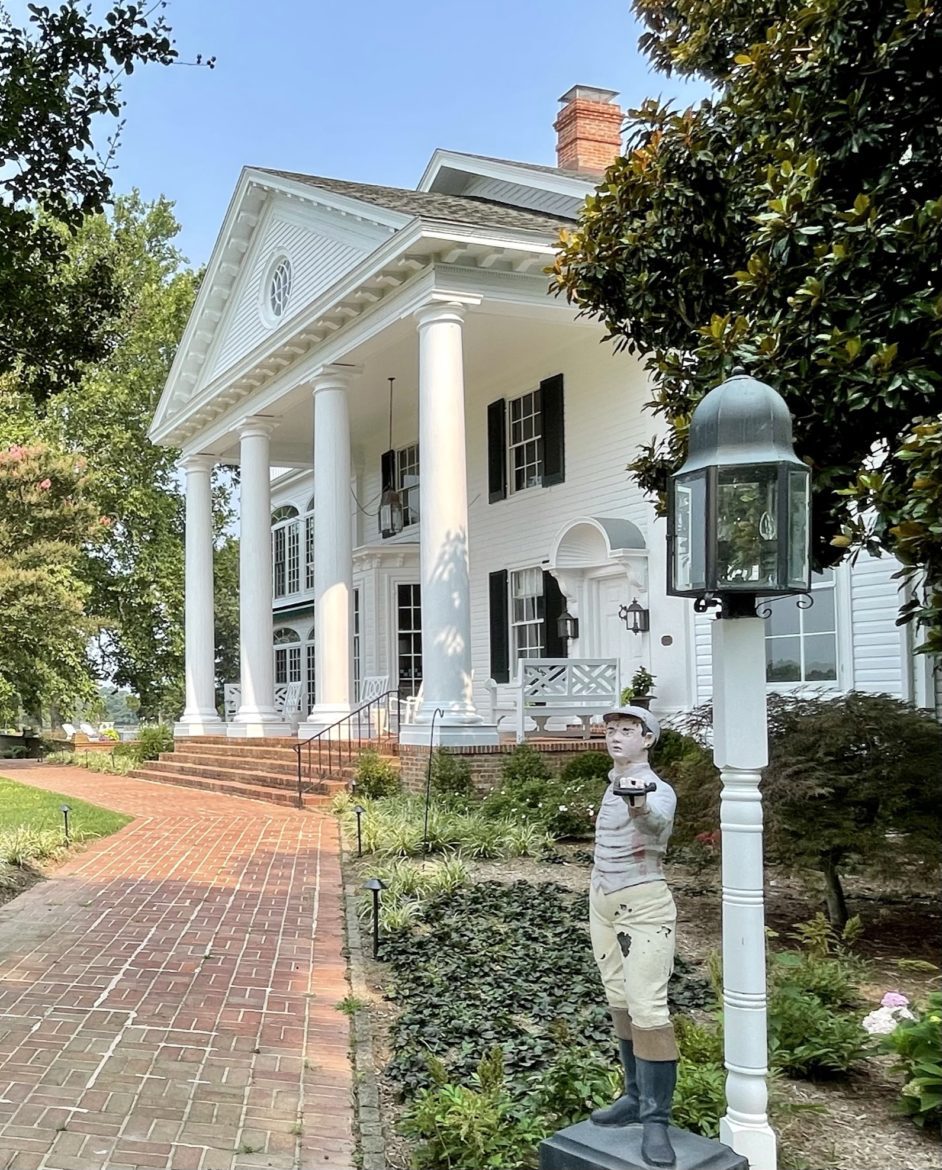 Mark Your Calendars for the 2022 Talbot County House and Garden Pilgrimage!
The Talbot County portion of the Maryland House & Garden Pilgrimage will take place the Saturday of Mother's Day weekend — May 7, 2022.
Properties on the tour include the William Mason Shehan House, Third Haven Friends Meeting House, Riverbank, Shipshead Farm, Leggacy, Gross Coate Farm, and Ashby – all in Easton. The tour will also cover a stop at the award-winning Talbot Historical Society Gardens, which are lovingly maintained by the Talbot County Garden Club.
Tickets will go on sale in the spring of 2022.
Click here for more information.