Who We Are
The Talbot County Garden Club was established in 1917 to help enrich the natural beauty of the environment by sharing knowledge of gardening, fostering the art of flower arranging, maintaining civic projects, supporting projects that benefit Talbot County, and encouraging the conservation of natural resources. Noteworthy projects include: maintaining the grounds of the Talbot Historical Society, Talbot County Free Library, and the Five Corner's Fountain Garden, and Frances Plate Children's Garden at Idlewild Park, as well as numerous other activities.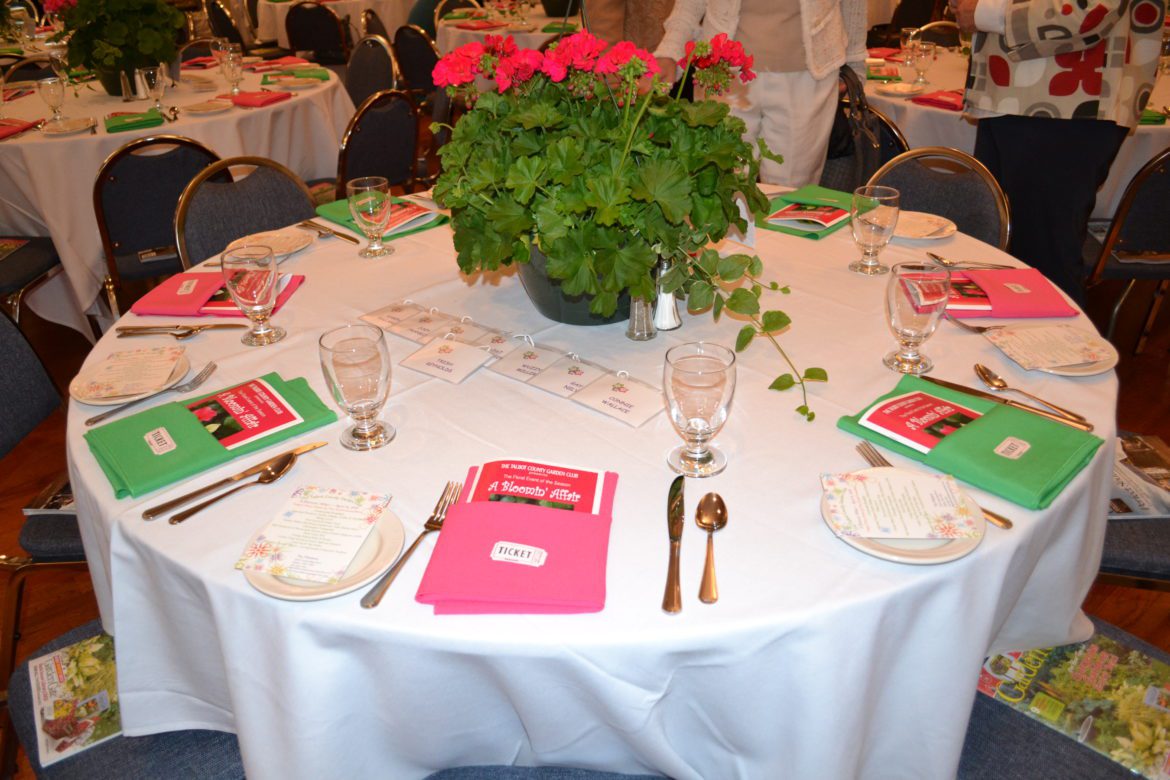 Corks, Forks & Flowers - Talbot County Garden Club's 2023 Symposium
The 2023 symposium is the first since the pandemic hit and it promises to be a terrific event with engaging speakers, wine tastings, a cooking demonstration and of course, flowers – all on the Garden-to-Table theme.   The event will be held at Temple B'Nai Israel in Easton, a spacious location with indoor and outdoor facilities for up to 180 people.
For tickets or more information, click here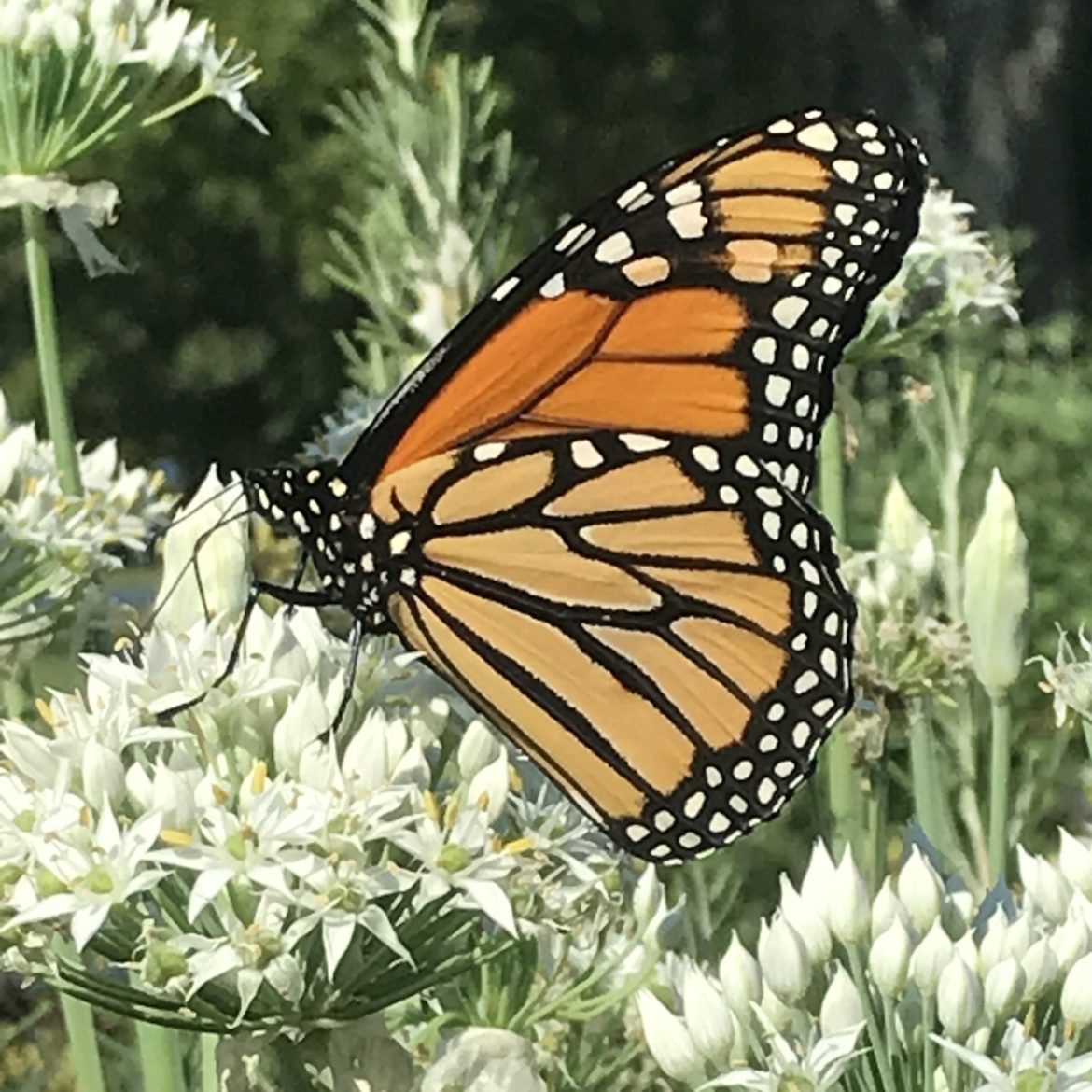 Join us for the winter speakers series!
February 28, 2023 – Author Carolyn Mullet will present a program entitled "Tours of European Gardens." 11 a.m. at the Talbot County Free Library in Easton.
March 29, 2023 – Kim Eierman from EcoBeneficial will present a program entitled The Pollinator Victory Garden: Win the War on Pollinator Decline." 11 a.m. at the Talbot County Free Library in Easton.
All programs are free and open to the public.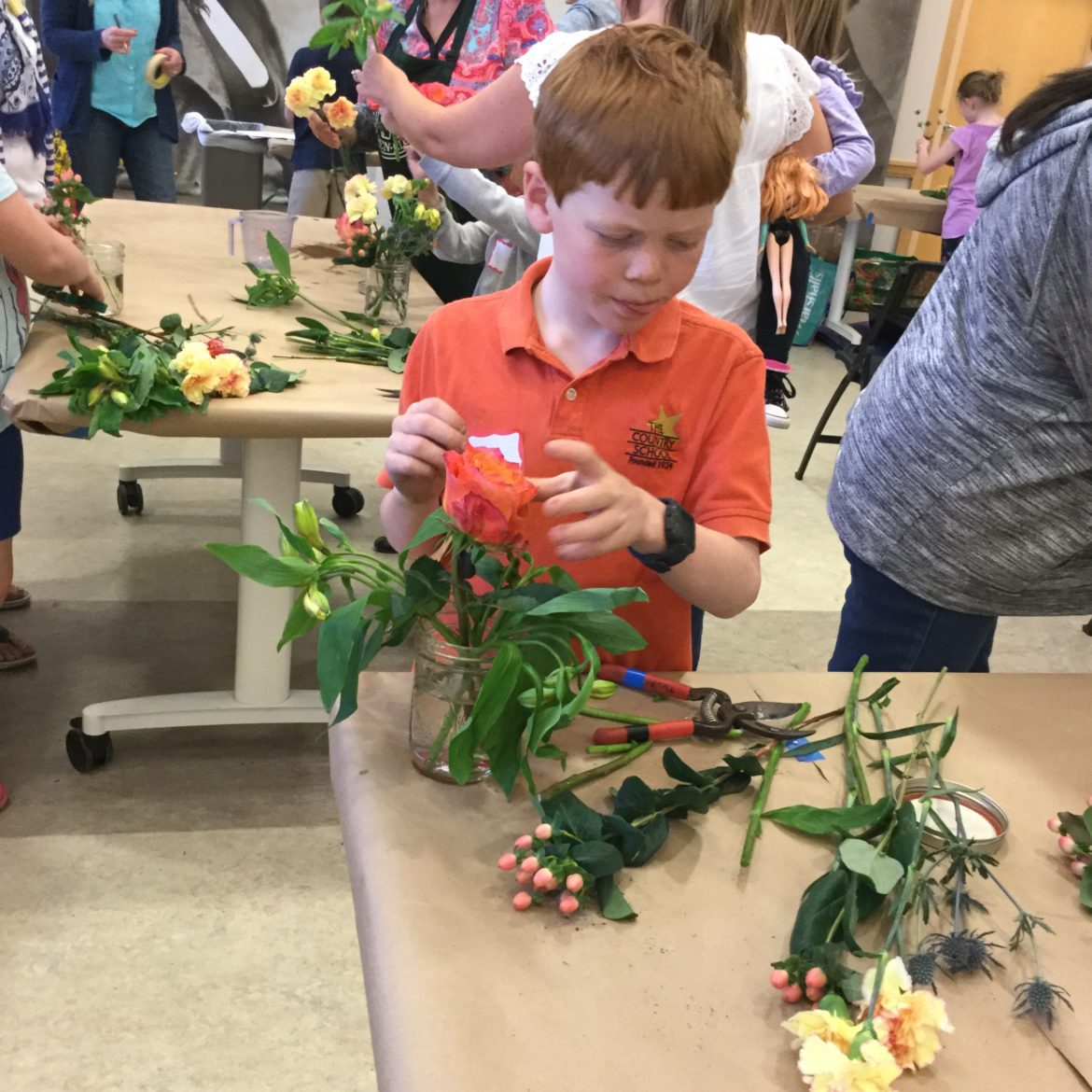 TCGC Young Gardeners Program - A Place for Children to Explore the Joys of Gardening
Young Gardeners programs take place at the Easton Library and are free an open to the public. All children must be accompanied by an adult.
February 2, 2023, 4 p.m. – "Secret Garden Crafts and Activities" led by Myra Gones. Please call the library to pre-register by January 31. 410-820-1626.
March 2, 2023, 4 p.m.  – "Flower Arranging" led by Nicki Schwab.
March 30, 2023, 4 p.m.  – "Garden Stepping Stones" led by group.
April 27, 2023, 4 p.m.  – "Fruit & Vegetable Art and Grow your own Salad" led by group.