Who We Are
The Talbot County Garden Club was established in 1917 to help enrich the natural beauty of the environment by sharing knowledge of gardening, fostering the art of flower arranging, maintaining civic projects, supporting projects that benefit Talbot County, and encouraging the conservation of natural resources. Noteworthy projects include: maintaining the grounds of the Talbot Historical Society, Talbot County Free Library, and the Five Corner's Fountain Garden, and Frances Plate Children's Garden at Idlewild Park, as well as numerous other activities.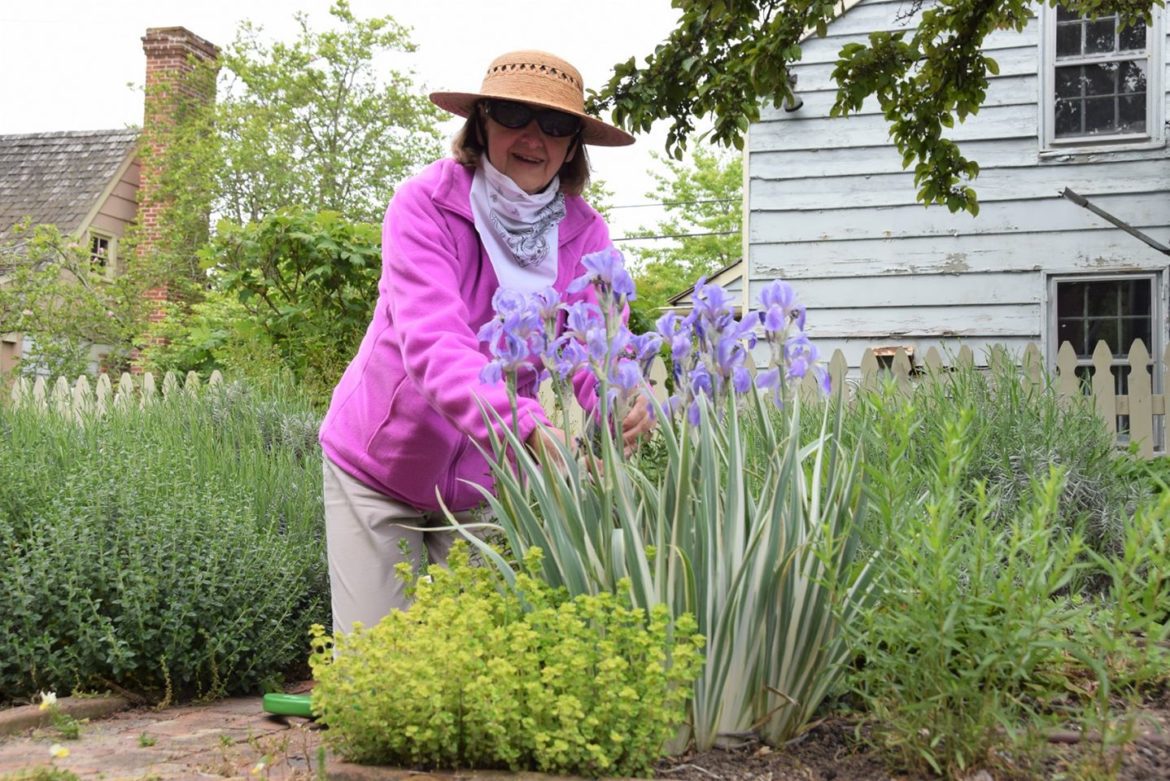 TCGC Continues to Tend to Gardens
COVID-19 might be preventing the Talbot County Garden Club from holding meetings, but it's not standing in the way of members tending to the Club's gardens! At left, member Peggy Hegwood tends to the Club's beloved herb garden within the Talbot Historical Garden. During the pandemic, members have responsibly tended to the gardens at the Talbot County Free Library in Easton, the Childrens Garden in Idlewild Park, and the gardens at the Talbot Historical Society.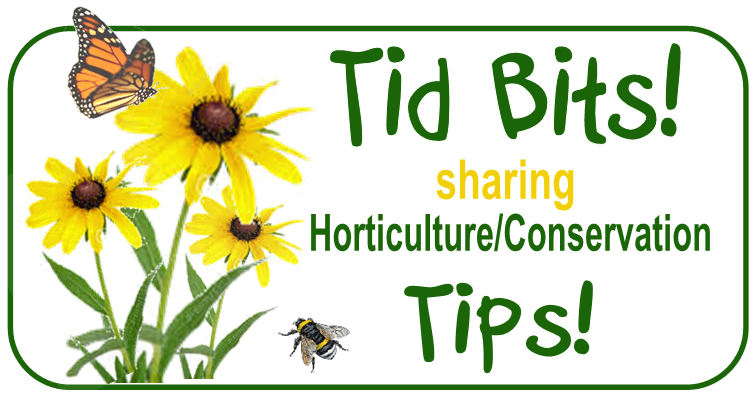 Check out the latest edition of Tid Bits. A weekly note on horticulture and conservation.