Who We Are
The Talbot County Garden Club was established in 1917 to help enrich the natural beauty of the environment by sharing knowledge of gardening, fostering the art of flower arranging, maintaining civic projects, supporting projects that benefit Talbot County, and encouraging the conservation of natural resources. Noteworthy projects include: maintaining the grounds of the Talbot Historical Society, Talbot County Free Library, and the Five Corner's Fountain Garden, and Frances Plate Children's Garden at Idlewild Park, as well as numerous other activities.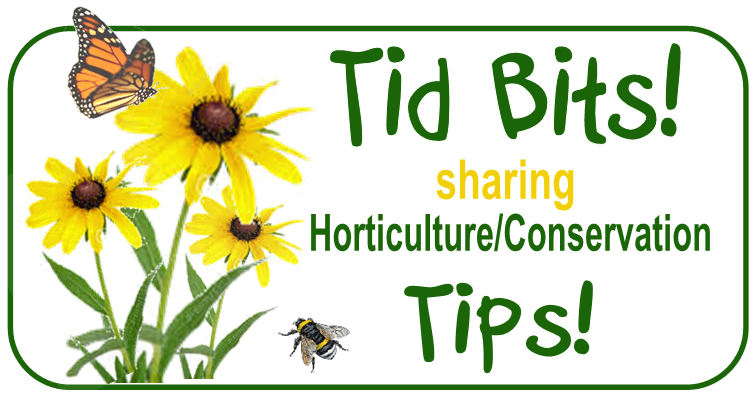 Check out the latest issue of Tid Bits!
All the issues can be found here.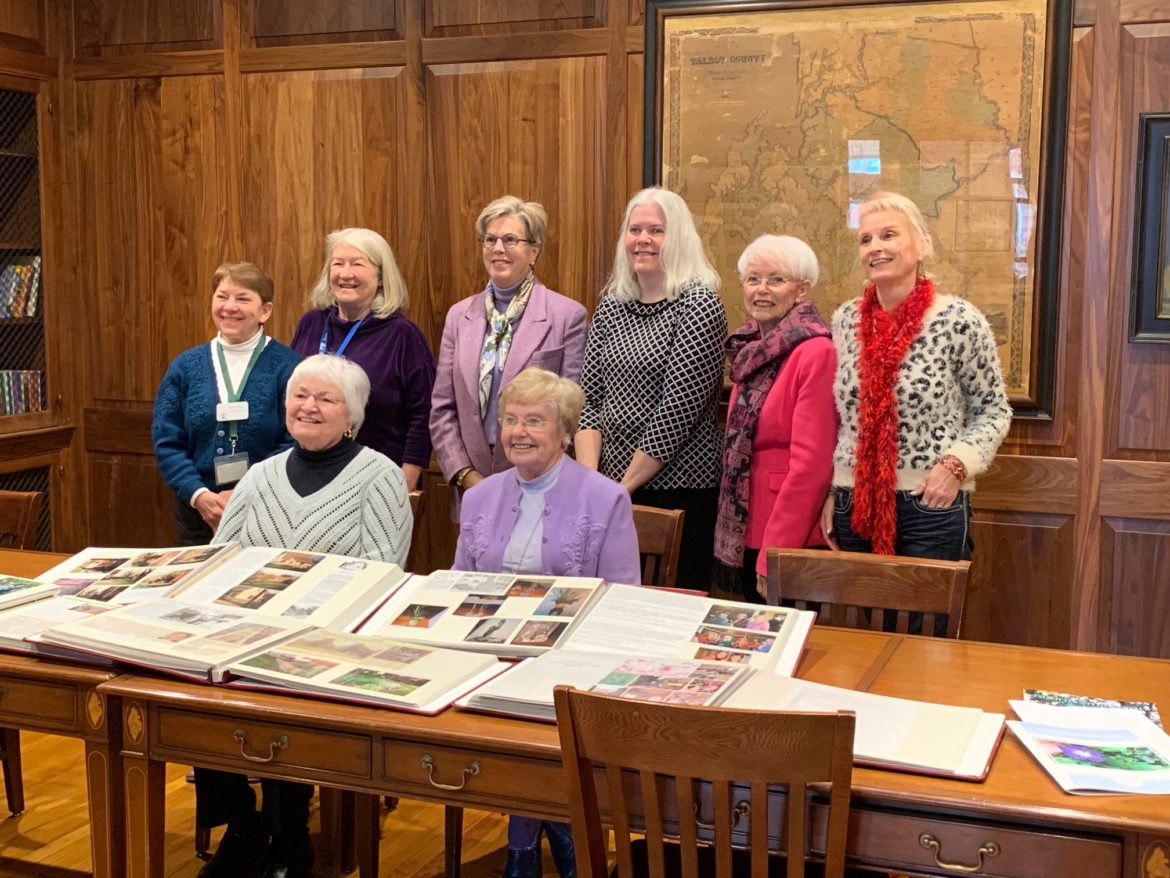 TCGC Archives Donated to Talbot County Free Library
Pat Lewers and Martha Horner have been compiling albums covering the Club's history for 10 years. The volumes, filled with historical information about the Club and Talbot County, were recently donated to the Talbot County Free Library in Easton and are available to the public.
Lewers and Horner, as well as Caroline Benson and Virginia Sappington were featured in video interviews in the Spy about the project.
If you missed the interviews in the Talbot Spy about the Club's archives project, click here to watch.
Check out all the Club's news here.