Who We Are
The Talbot County Garden Club was established in 1917 to help enrich the natural beauty of the environment by sharing knowledge of gardening, fostering the art of flower arranging, maintaining civic projects, supporting projects that benefit Talbot County, and encouraging the conservation of natural resources. Noteworthy projects include: maintaining the grounds of the Talbot Historical Society, Talbot County Free Library, and the Five Corner's Fountain Garden, and Frances Plate Children's Garden at Idlewild Park, as well as numerous other activities.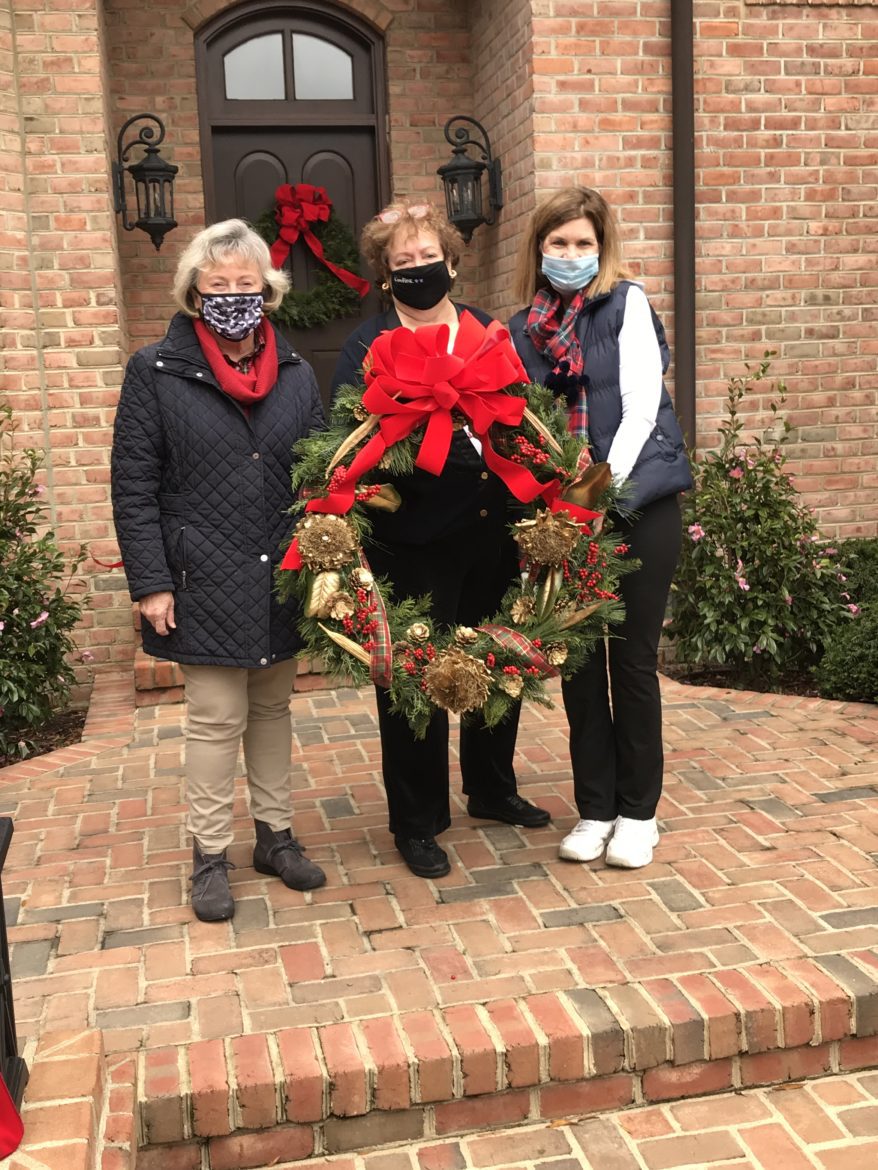 Garden Club Decorates Easton for the Holidays!
Members of the Talbot County Garden Club did not let a pandemic get in the way of producing holiday decorations for the Talbot County Courthouse, Easton Utilities, the Talbot County Library in Easton, and several others, as well as Meals On Wheels. Members spread out in various garages and barns wearing masks and socially distancing to produce beautiful arrangements to adorn the Town of Easton.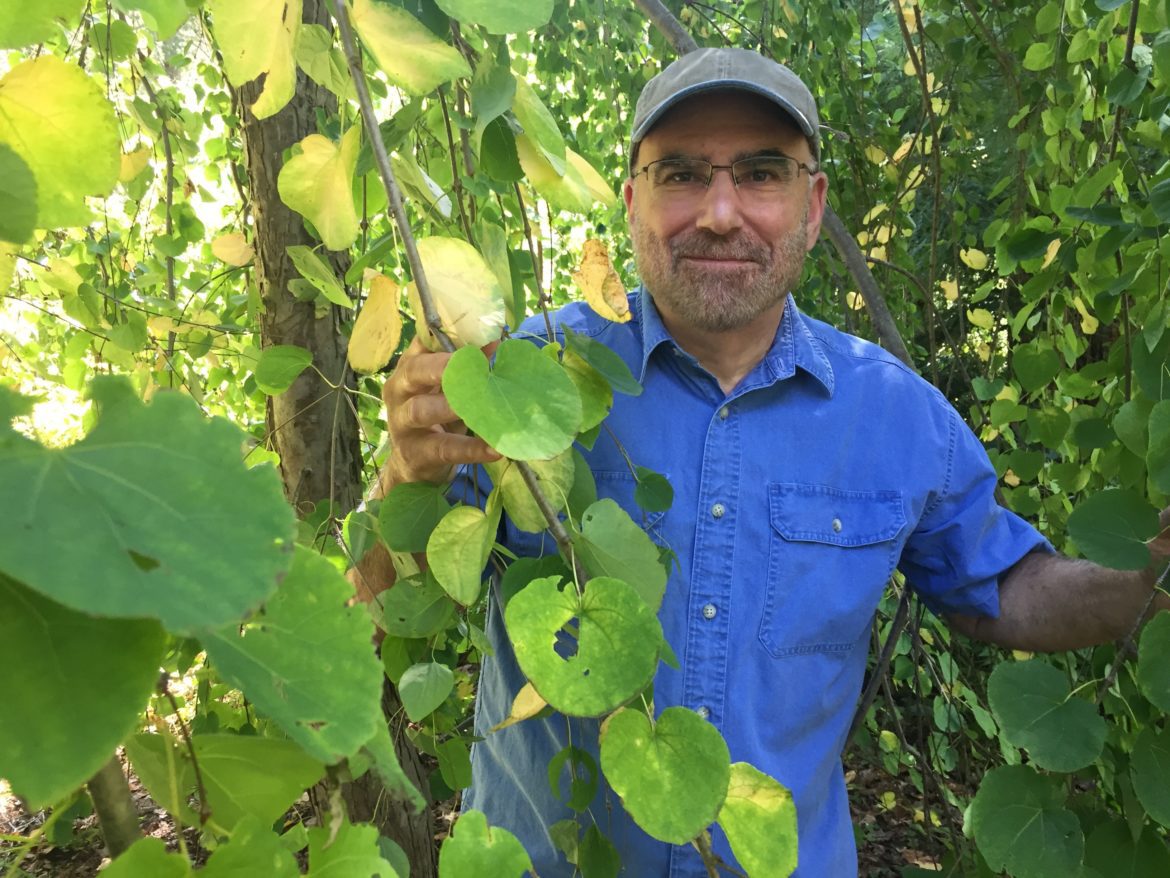 Winter Speaker Series for 2021
The Talbot Count Garden Club is proud to announce a spectacular line-up of nationally renown speakers beginning in January of 2021.
Each event will be held via zoom and registration will be open in the coming weeks.
Mark your calendar!
Tuesday, January 26, 2021
Speaker – Ken Druse, author, photographer and lecturer. Program- The New Shade Garden: strategies for sustainable landscapes in the age of climate change.
Tuesday, February 23, 2021
Speaker – Eric Groft, principal with Oehme, van Sweeden Landscape Architecture, Fellow of American Society of Landscape Architects. Program – The New American Garden Style
Wednesday, March 24, 2021
Speaker – A member of C-Change. Program – The C-Change Primer, an accessible overview of the science behind climate change with an assessment of the potential risks ahead.