Who We Are
The Talbot County Garden Club was established in 1917 to help enrich the natural beauty of the environment by sharing knowledge of gardening, fostering the art of flower arranging, maintaining civic projects, supporting projects that benefit Talbot County, and encouraging the conservation of natural resources. Noteworthy projects include: maintaining the grounds of the Talbot Historical Society, Talbot County Free Library, and the Five Corner's Fountain Garden, and Frances Plate Children's Gardens at Idlewild Park, as well as numerous other activities.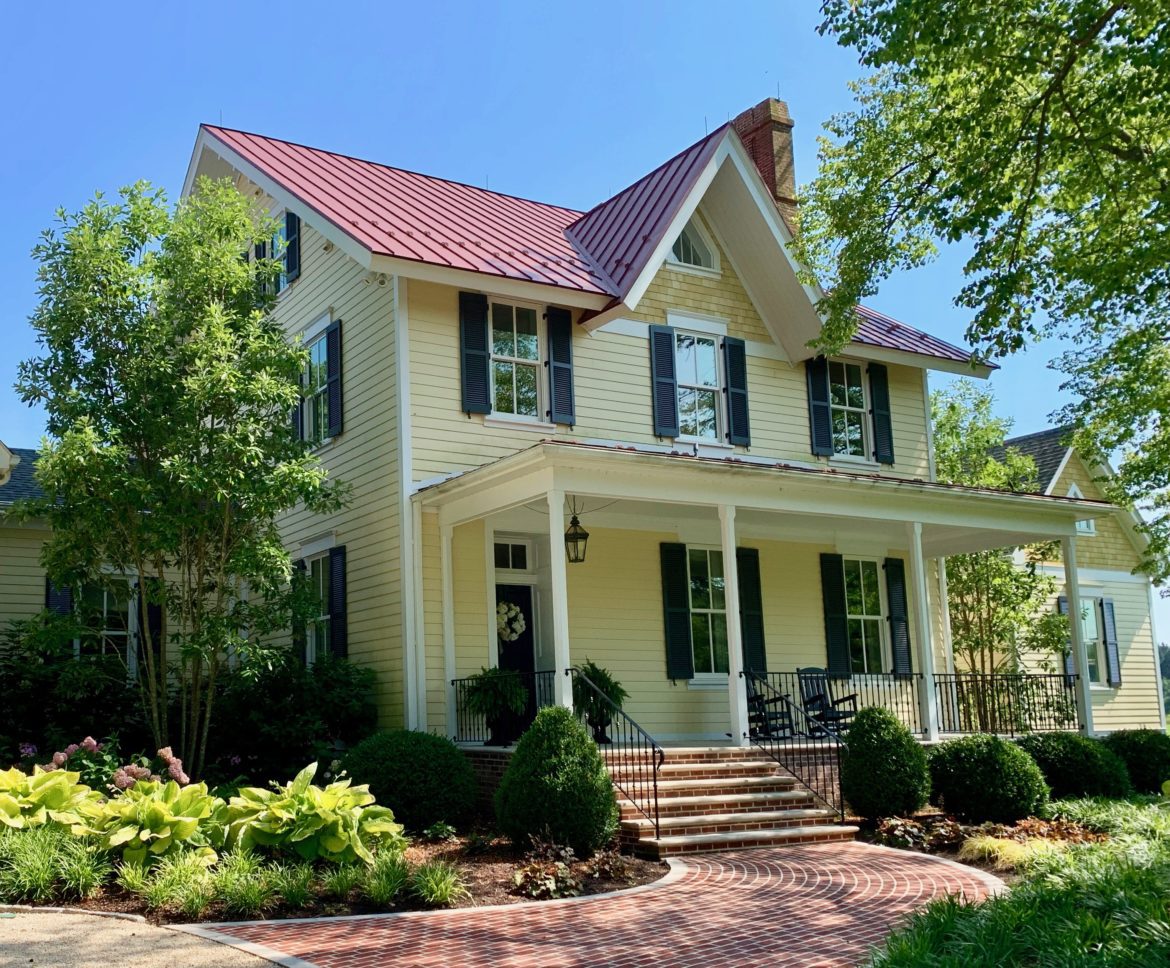 Cancelled - The Maryland House & Garden Tour - Talbot County
May 9, 2020 Cancelled
Due to recent events, the Maryland House & Garden Pilgrimage has been cancelled throughout the state, including in Talbot County.
For information, please contact mhgp.org.
Cancelled - Winter Speaker Series
March 25, 2020 @ 1:30 PM   Cancelled
Due to recent events, the March 25 speaker series has been cancelled.